Here's What PlatformStay Does
---
Amongst others, the Stay Platform provides a range of core fully integrated functions, which facilitate ease of day today operations, with as much process automation as possible.

Dashboard
realtime key information to facilitate day to day operations.

Users
define and manage stakeholder user portal access.

Inspections
design, plan, and schedule any type of inspection/s.

Inventory
record and manage premises and storage inventories.

Work Orders

record and manage work orders.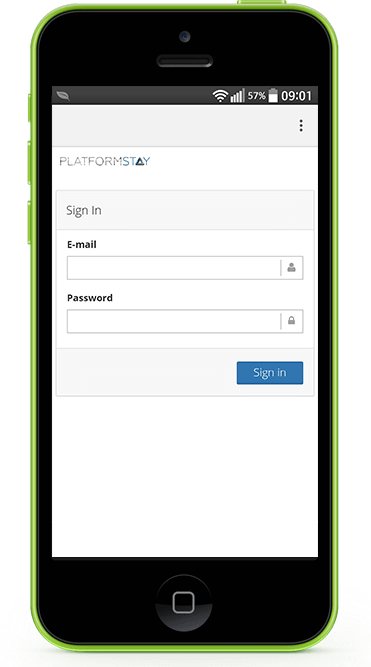 Premises

record and manage premises and associated details.

Housekeeping

facilitate housekeeping management.

Reservations
record and manage reservations.

Financials
facilitate financial management, including statutory trust accounting.

Documents
record and manage documents.