.

we are

a specialist property management (short and long stays) software solutions and consulting company, with a focus on maximising the ease of operation, performance and profitability of your accommodation business in the digital economy, through the leverage of more efficient processes and solutions enabled by the powerful Stay Platform (PlatformStay).
.

the team
CEO @ COMPANY
Peter leads the PlatformStay Team, with his vision of empowering real estate agents and accommodation service providers with solutions that improve the efficiency and profitability of their operations, while providing the best services they can to their own customers.The Platform Stay Team is globally dispersed, headquartered in Surfers Paradise, Queensland, Australia, with staff in Asia, Europe and the United States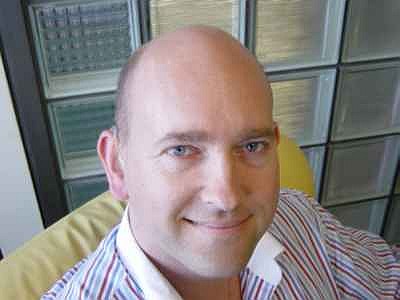 .

why us

clients choose us due to our focus on business results, a proven world class software platform, and our friendly and professional service.

.our belief
we believe the ever evolving digital environment and confluence of emerging new media technologies, the Internet of Things, is opening up amazing opportunities in the property (both short and long stays) marketing and management sector for those in a position to capitalise on them, we offer software solutions and consulting to help clients to not only stay relevant, to empower, to move forwards in this environment.
.world class software product
engineered, clean and easy to use design, accessible 24/7 from any device, scalable, single dedicated instance facilitating ability to interface/integrate with existing business systems, easy start product options, i.e start with a Lite version with responsive website with maps, and add functionality, per your requirements.
.focus on business results
in addition to world class software, can also assist towards optimising business results in a fast changing digital environment.

.friendly and professional service
we treat each client as a valued partner, and use a professional engagement driven approach to delivering results.